Welcome to the Sleense Joffers
Amidst fields and pastures, our nineteenth century bridgemaster house is situated in the picturesque outskirts of Sleen. It's a small paradise in the scenery of Drenthe, peaceful and quiet. Your private entrance takes you behind the house, to a beautifully comfortable guesthouse suitable for 2 people, fully equipped with all modern conveniences.

Enjoy our beautiful garden in privacy, as there are no other guests. Our home offers the tranquility of nature, with lots of walking and cycling opportunities all around.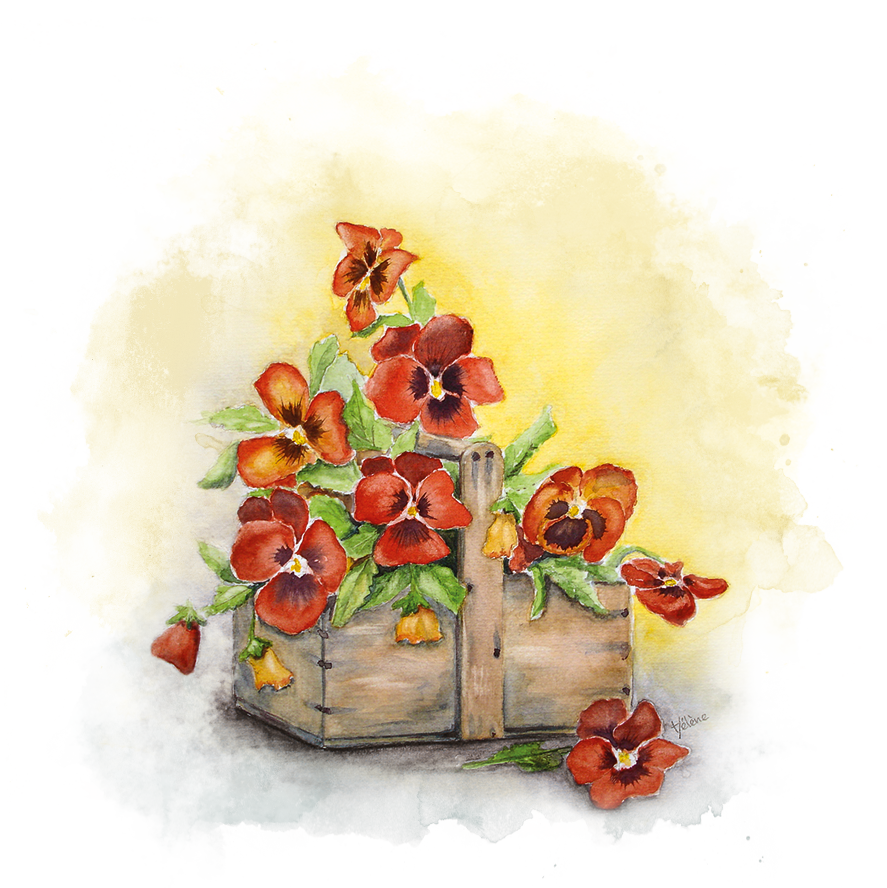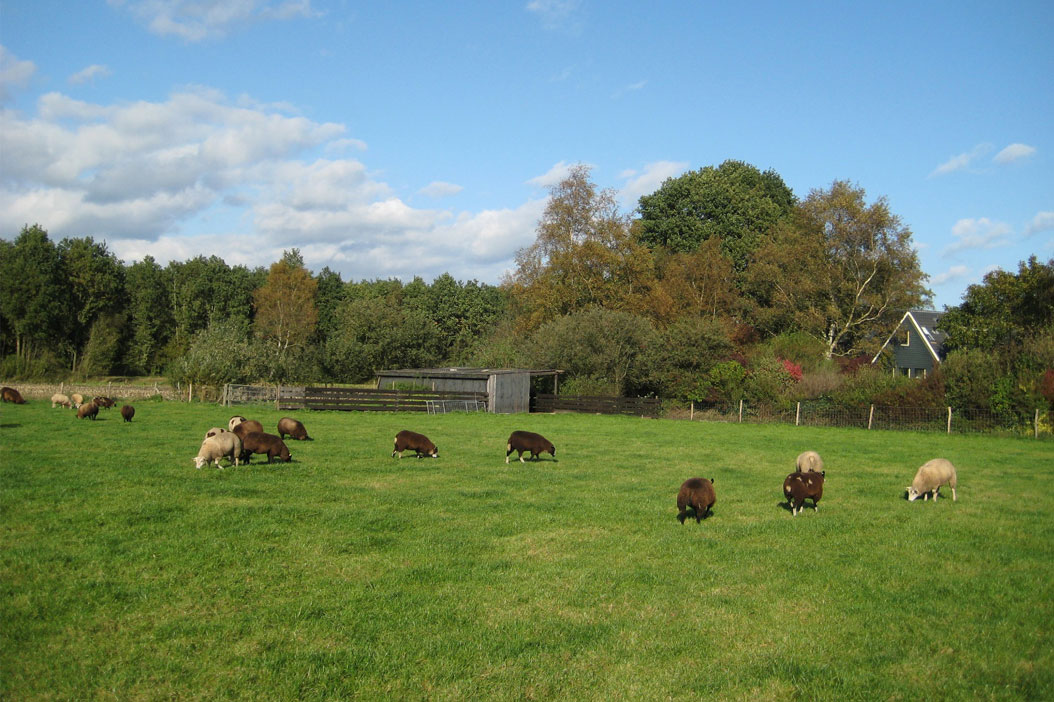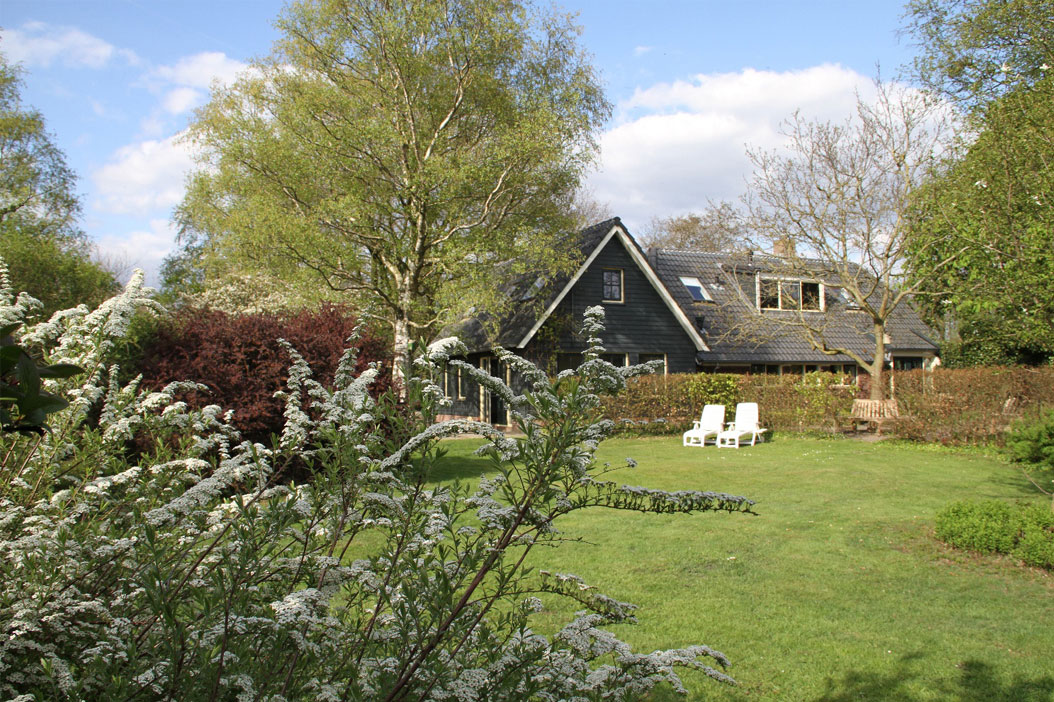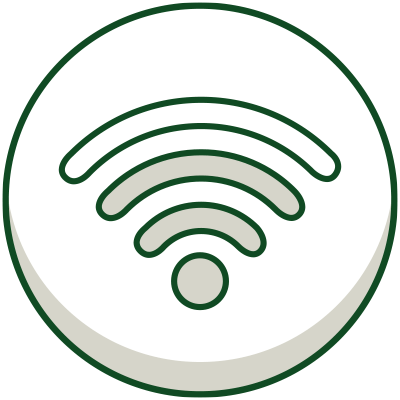 Wifi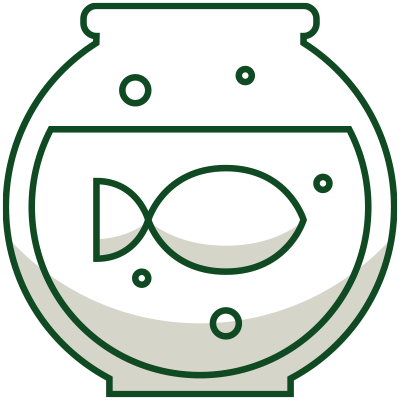 Pets in consultation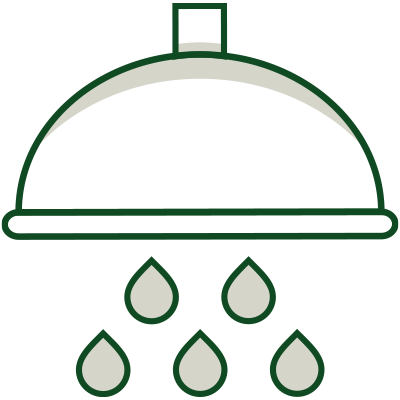 Private
bathroom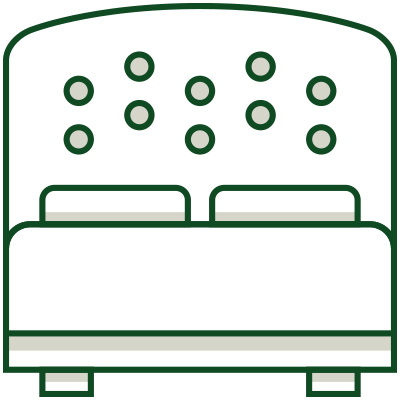 luxurious
large bed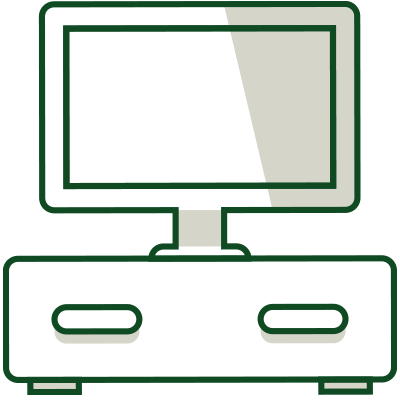 Radio/DVD/TV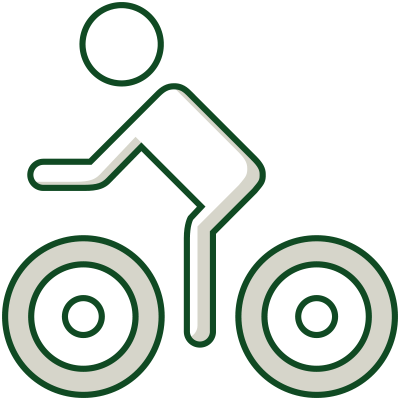 Bicycles
for rent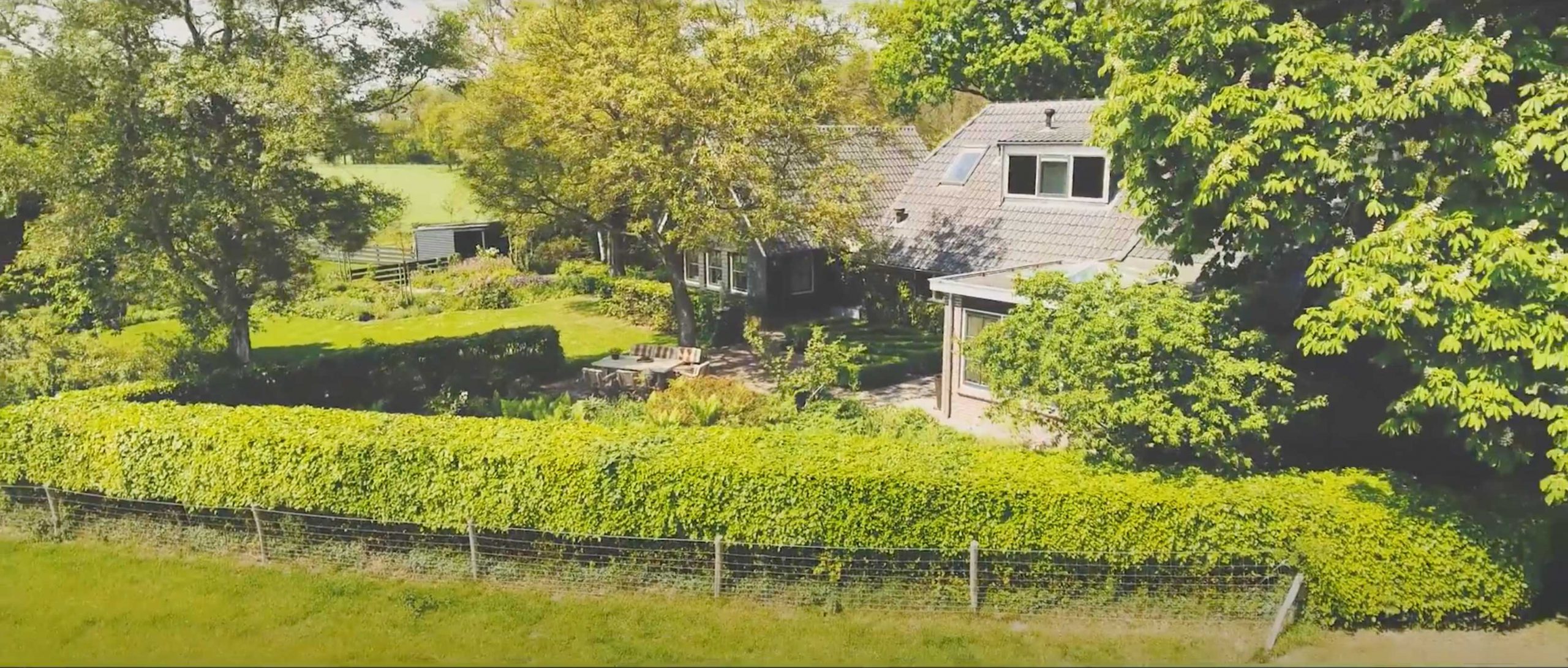 Enjoy the quietude of nature
If you're looking for a peaceful stay you won't be disappointed. Nighttime is still quiet and dark here. An oasis to unwind and recharge.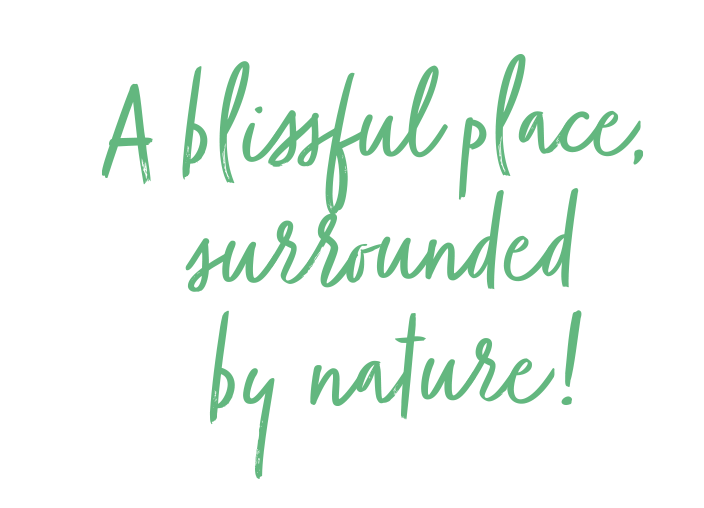 "Gorgeous B&B in lovely Drenthe"
Our expectations after seeing the pictures were surpassed: what a lovely Bed & Breakfast! Our own entrance, a spotless room with separate toilet and shower, and a comfortable sitting area with a good selection of books, dvd's and movies. Breakfast and dinner was served in the bake house.
Daniël and Suzanne, Belgium
"Idyllic and rustically situated, peacefully serene"
Reality is even better than the website suggests. The joffers, the place, the tranquility, the space, the gorgeous scenery and rural panoramas, it all added up to an amazing stay. A perfect 10!!
Eric and Jolanda
"Delightful B&B in an oasis of peace"
Arriving at the Sleense Joffers is like coming home. A warm welcome by the two cheerful joffers, showing us around their B&B enclosed in their beautiful garden filled with cosy spots, after which we were immediately surprised with refreshments.
Andreas Moos