Hiking in and around Sleen!
Sleen is the perfect middlepoint for Long-Distance Walks. The well-known Pieterpad (Pieterburen-Maastricht) runs through the village and is a start- and end stage. Schoonloo-Sleen / Sleen-Coevorden. Two beautiful stages suitable for moderately trained hikers in Middle and South Drenthe. Another beautiful trail passing through Sleen is the Drenthepad (circle Drenthe in 324 km!). Pieterpad takes you from the North to the South of Drenthe, while Drenthepad moves East to West. The surrounding area includes nature reserve De Klencke, Sleener forest, Mantingerzand, forestry Gees, all within reach from B&B Sleense Joffers, making it the perfect base for hiking expeditions throughout Drenthe.

Sleen is a nice starting point for shorter hikes too. Klaverblad Sleen consists of four walking routes, called: Oosterveld, Westerveld, Onderweg and De Zwollings. All are well indicated with signs. Throughout your walk you'll find QR codes, which you can scan with your phone to unlock a historical image with some info. Fun and informative!

With drop-off and pick-up taxi service to the start or end of your stage, and a packed lunch. Come home to dinner (only when you book our pamper arrangement).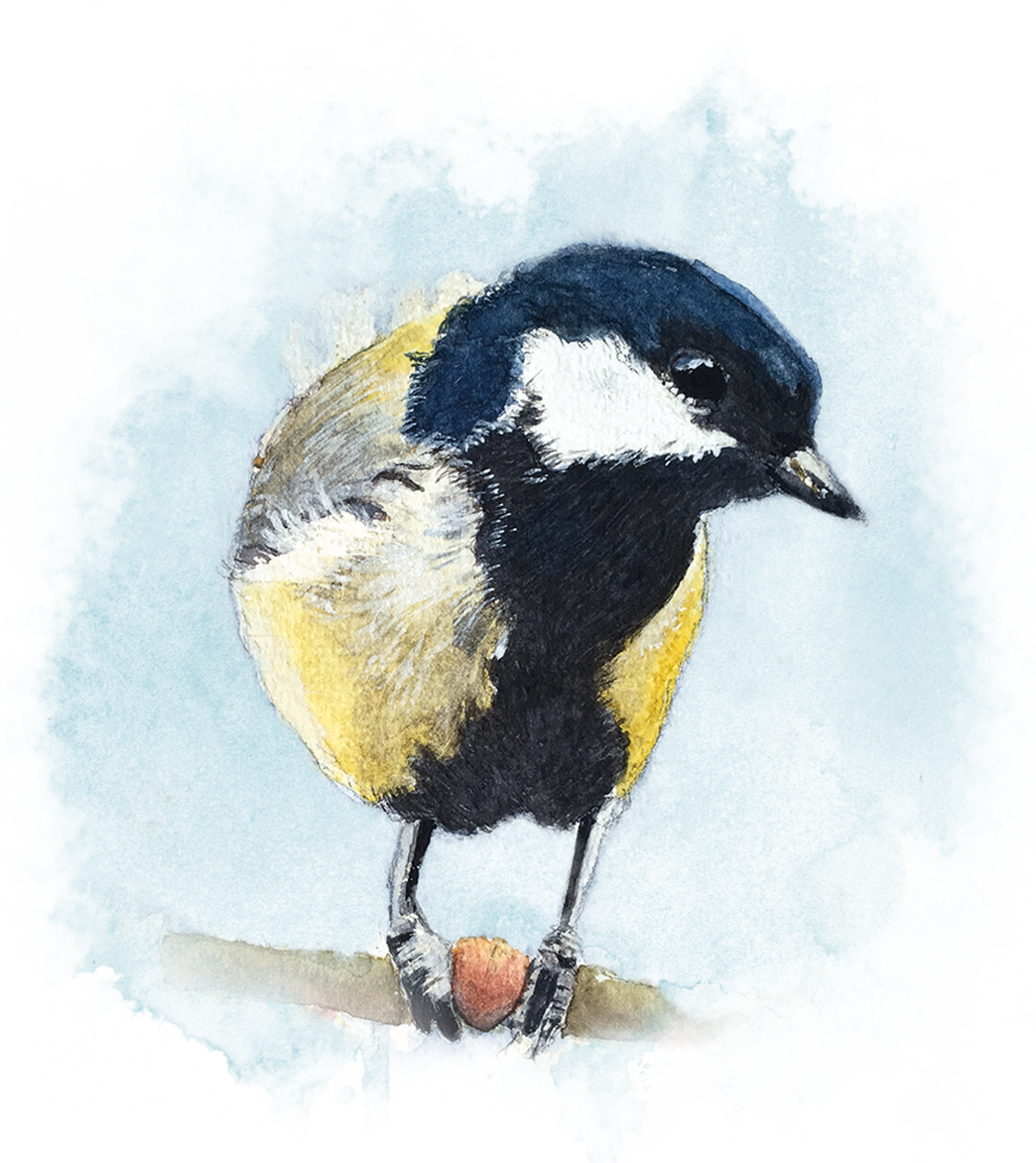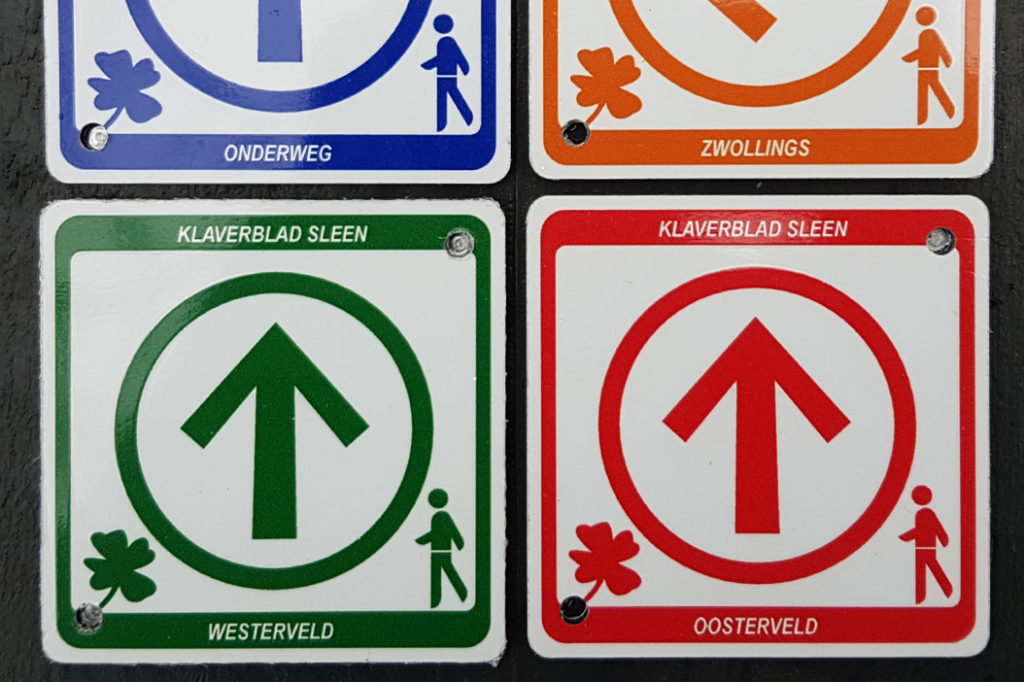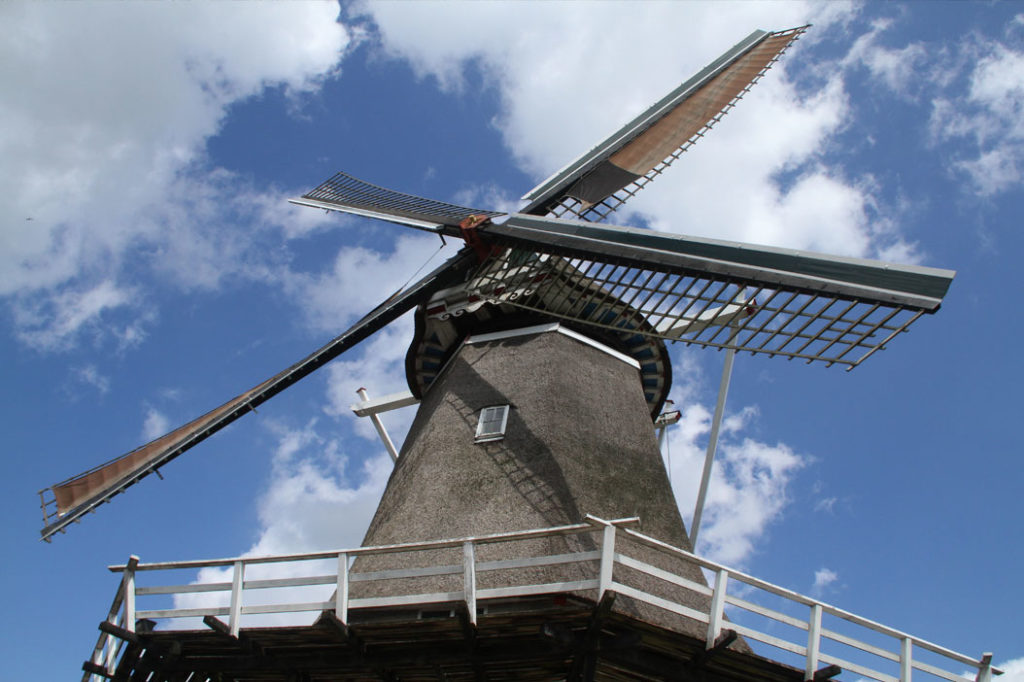 Make a reservation?
Two night minimum
Check availability: +31 (0)6 – 41 83 35 01 or e-mail to: bb@sleensejoffers.nl