Surroundings
Sleen is a typical Drentse village with a so-called 'Brink', a village green, paved roads and old farmhouses. In the direct surroundings you can find many rural picturesque villages such as Benneveld, Zweeloo, Aalden with its preserved historic towncentre Oud-Aalden, Oosterhesselen and Meppen. Worth paying a visit are the scenic areas such as the Klencke estate, forestry Gees, Sleener- and Mantingerzand and the Mepperdennen. Then there's Emmen, only a ten minutes' drive away by car, where you'll find the zoo and a large shopping centre. The historic village Orvelte, memorial camp Westerbork, the Dolmen centre at Borger, these surroundings offer you plenty of things to do.

Especially by bike (for your information, Drenthe has the most bicycle trails in the Netherlands) or on foot (you can take beautiful hikes. The famous Pieterpad goes right through Sleen!).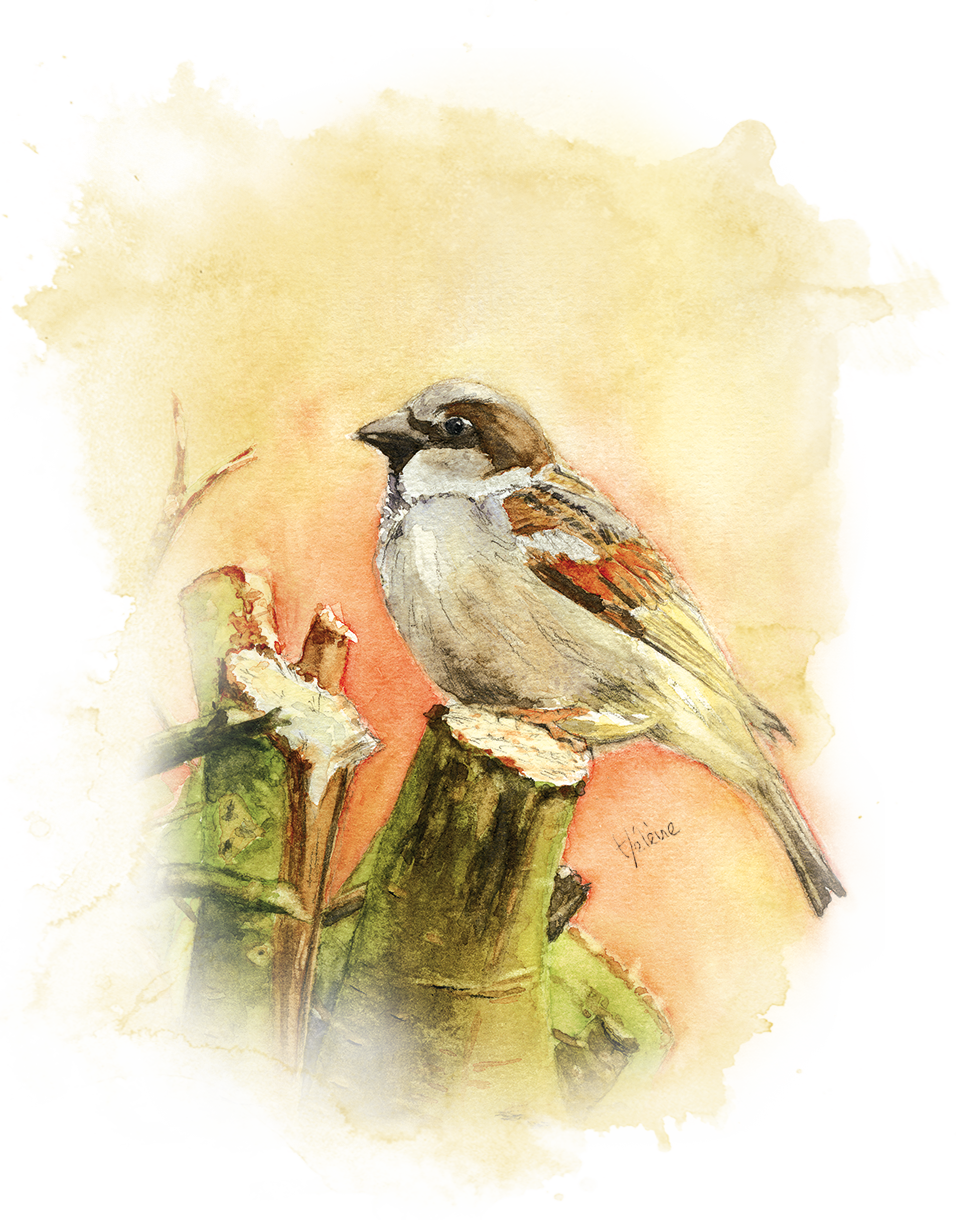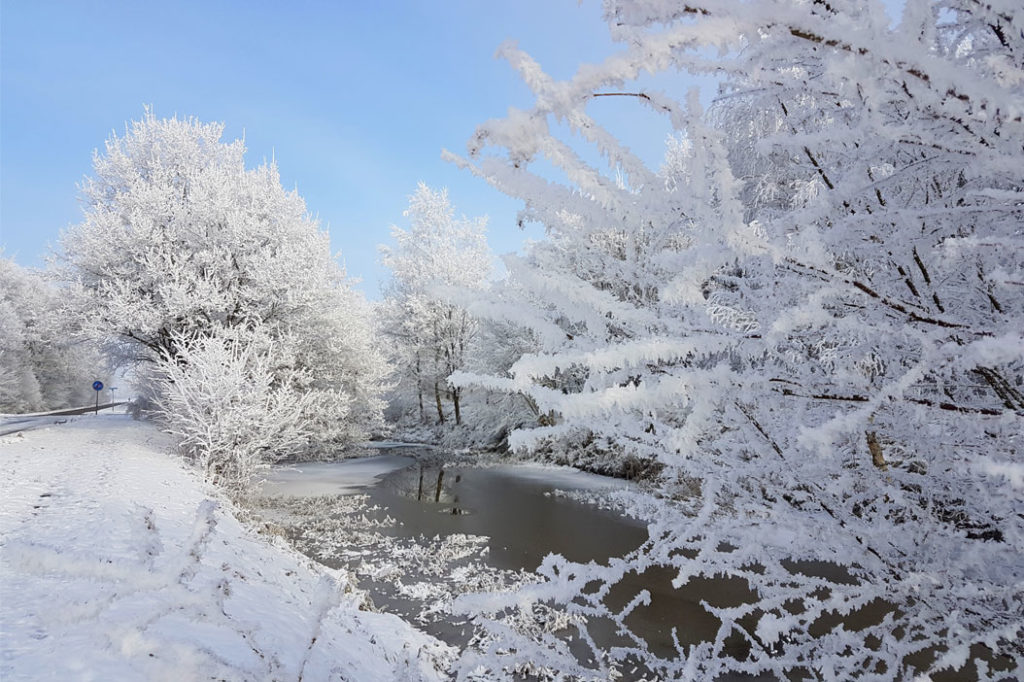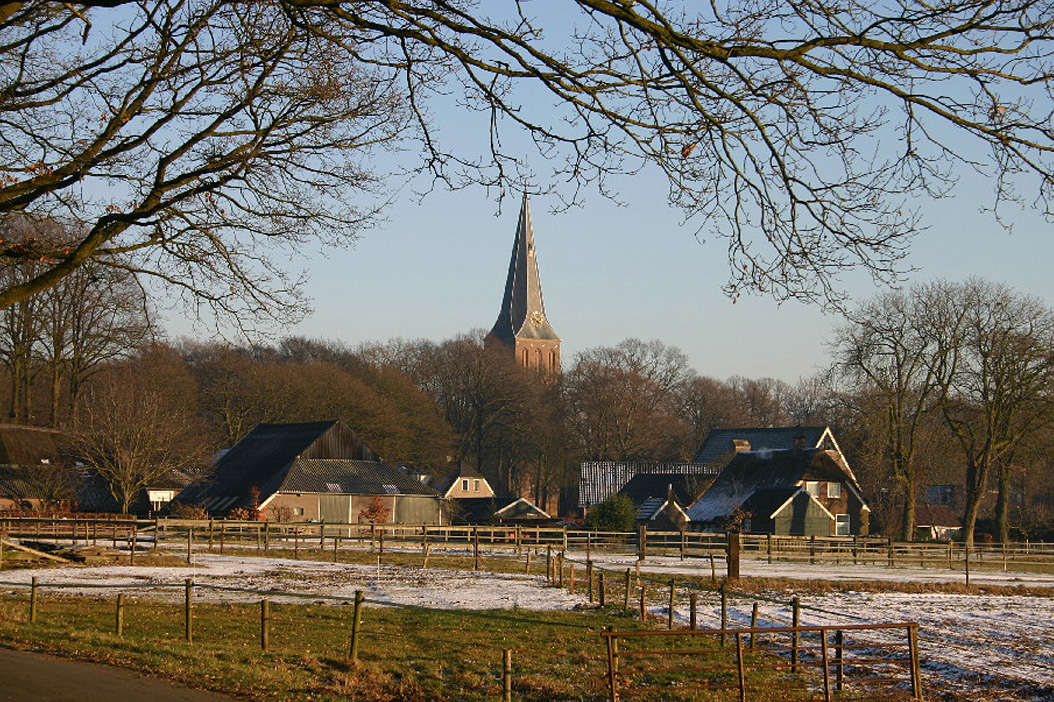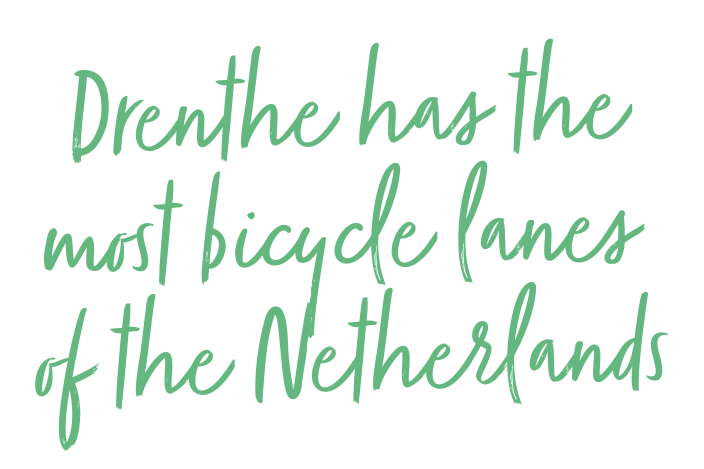 Discover Drenthe
Hiking or cycling without running into anyone else? From brook valley to forest, from heather to meadow. Ancient culture and picturesque villages. Let Drenthe into your heart and you'll be sold. Plenty of routes and an ever growing node network.