Gift voucher
On the hunt for an original gift? Perfect to celebrate a birthday, wedding, retirement or anniversary: Give a Sleense Joffers voucher! Very suitable as a way of thanking someone, or giving them a pick-me-up, Mother's or Father's Day. And how about celebrating Valentine's, Christmas or another holiday. With a gift voucher for a stay at Sleense Joffers you can surprise everyone!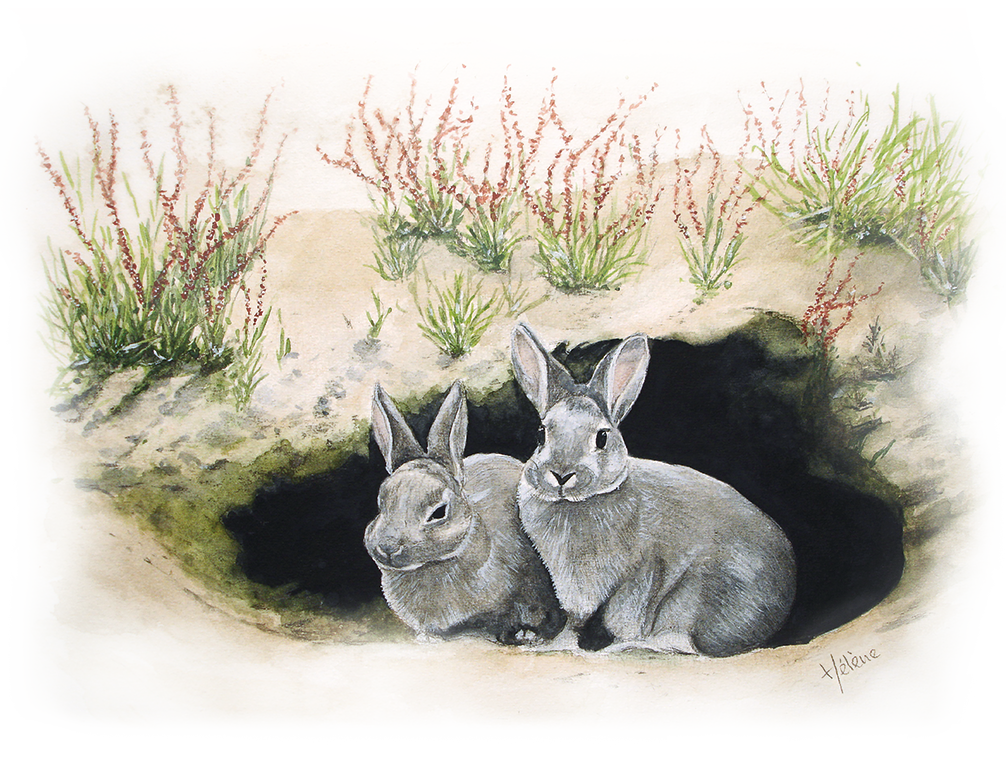 Choices, all in consultation to fit your needs, for example:

We will make a voucher addressed to the receiver, and send it your way after payment. Fun to give, and even more fun to receive!